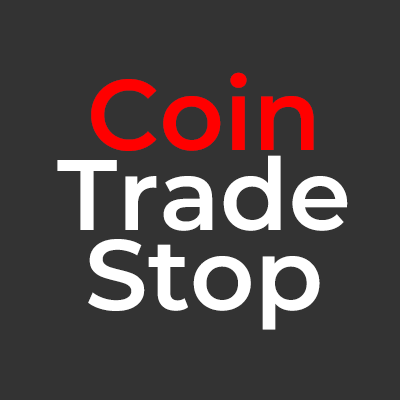 The Coin Trade Stop ('CTS') has been founded to help investors to find out coin trading signals easily. The CTS is a fintech startup composed of the quants from traditional stock and derivatives markets
The CTS system uses historically proven analysis strategies from the stock markets. Because there is no model to valuate intrinsic value of coins yet, we use short and mid term trading strategies. Our signature model is rooted from "Turtle trading" strategy originated from futures market. We have tested this legendary trading strategy in coin markets, and developed coin customized turtle trading methodology. You may find detailed information about the Turtle trading from this link.
We use traditional technical analysis models such as RSI, MACD, fs-strength, Stochastic and AI model to discover optimal parameters of base factors to find signals for trading. Our models help investors to trade like the Turtle.
We welcome investors who want to participate in crypto asset market. If you are interested in fast growing fintech start up, please contact us.
For any questions or suggestions, contact to contact@cointradestop.com.